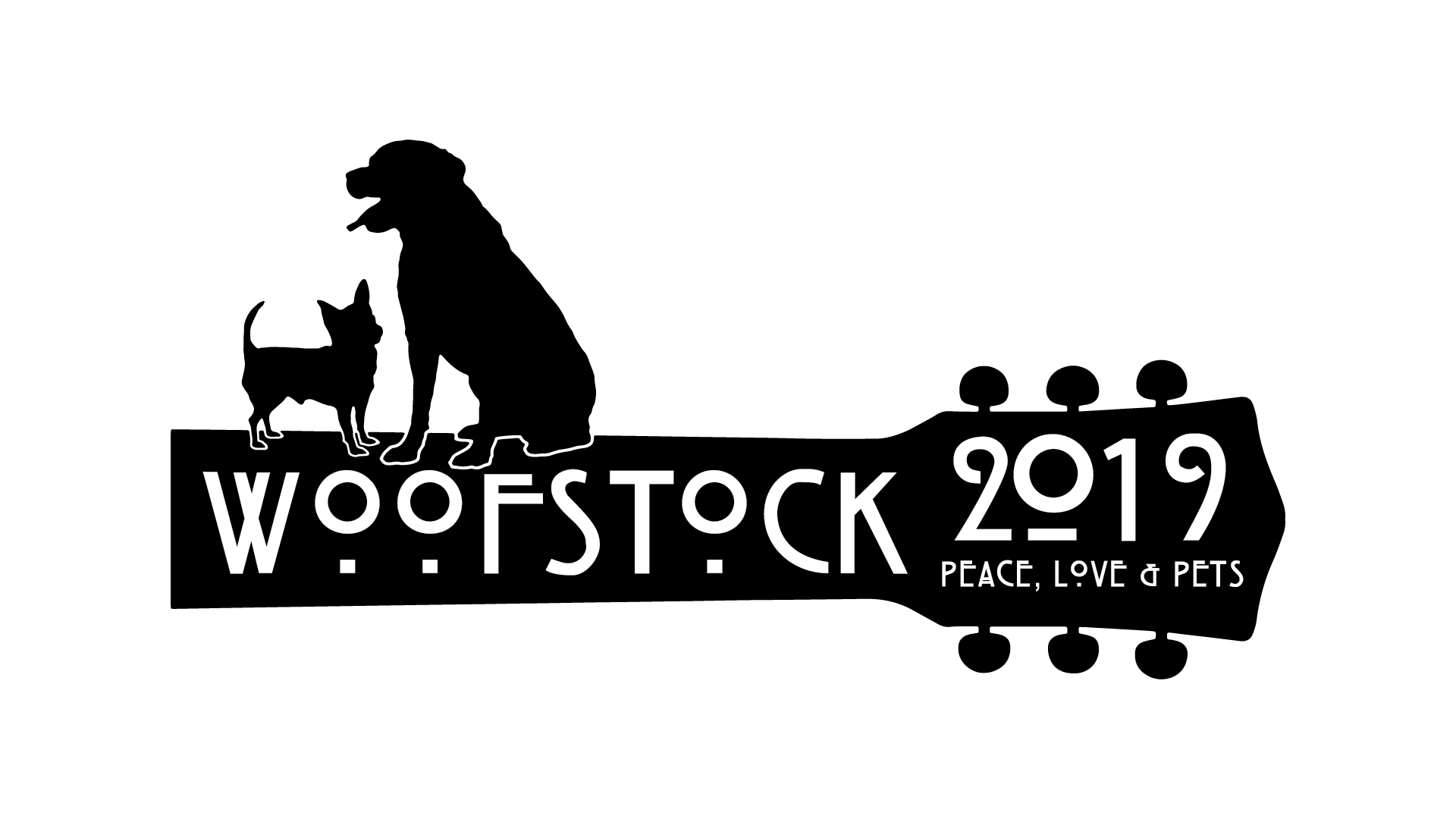 It's that groovy time of the year again…… Peace, Love and Pets!
Save the date and join us for Woofstock – 2019, Oklahoma's largest and grooviest pet adoption event. A fun-filled day of Peace, Love and Pets!
This year the event will take place on Saturday, September 14, 2019 from 10 am – 2 pm at Riverwalk Crossing in Jenks, OK and, as usual, will be heavily promoted to ensure lots of exposure for you and your rescue!
We are also asking all rescue organizations to participate in decorating their booth / canopy in the theme of the event. The grooviest booth wins a cash prize of $500.
Below is a link to the Woofstock registration form. Please complete and return it by September 9th,  2019 via fax at 918-587-7103, e-mail to info@animalallianceok.org or mail it to our office at 5321 S. Sheridan Rd., Suite 30, Tulsa, OK 74145.
Info for rescues and nonprofits
Woofstock activities include:
Adoptable pets from over 40 animal rescue organizations and shelters. All newly-adopted pets will receive a FREE microchip ID tag, and goody bag (courtesy of OAA)
Pet contests
$20 microchipping and $5 ID tags from Oklahoma Alliance for Animals
Animal communication sessions with Pam Case for $25
Pet-related vendors and businesses
Food trucks
Music