Save A Life – "Adopt a Little Okie"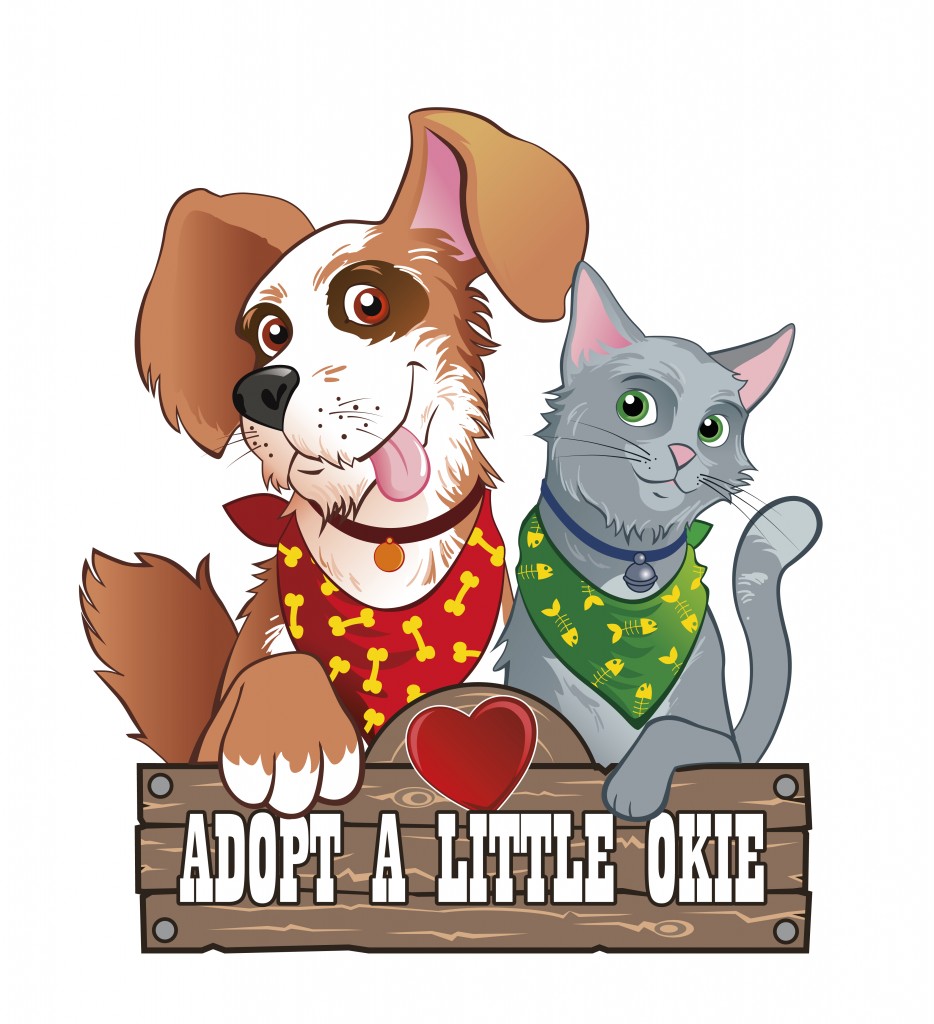 Oklahoma Alliance for Animals (OAA) partners with Tulsa Animal Welfare (TAW) to host "Adopt a Little Okie" on the last Saturday of every month. The goal is 25 adoptions at each monthly event and location. Tulsa Animal Welfare is located at 3031 N. Eerie Avenue in Tulsa.
NOTE:  The month of November, "Adopt a Little Okie" will be on November 23rd.
All pets adopted at "Adopt a Little Okie" will receive a free micro-chip, ID tag and goodie bag courtesy of OAA.  Each month OAA will have other specials and surprises with each adoption.  Visit our calendar of events to see what we are planning for each month.
For more information about "Adopt a Little Okie" email OAA at  info@animalallianceok.org or call 918.742.3700.
To learn more about pets for adoption at TAW visit www.petharbor.com.
"Adopt a Little Okie" was created by Oklahoma Alliance for Animals to raise awareness to the plight of homeless pets in the Tulsa area and a push to find them loving and permanent homes.  Won't you Adopt a Little Okie today?